New report: Tax measures in response to COVID-19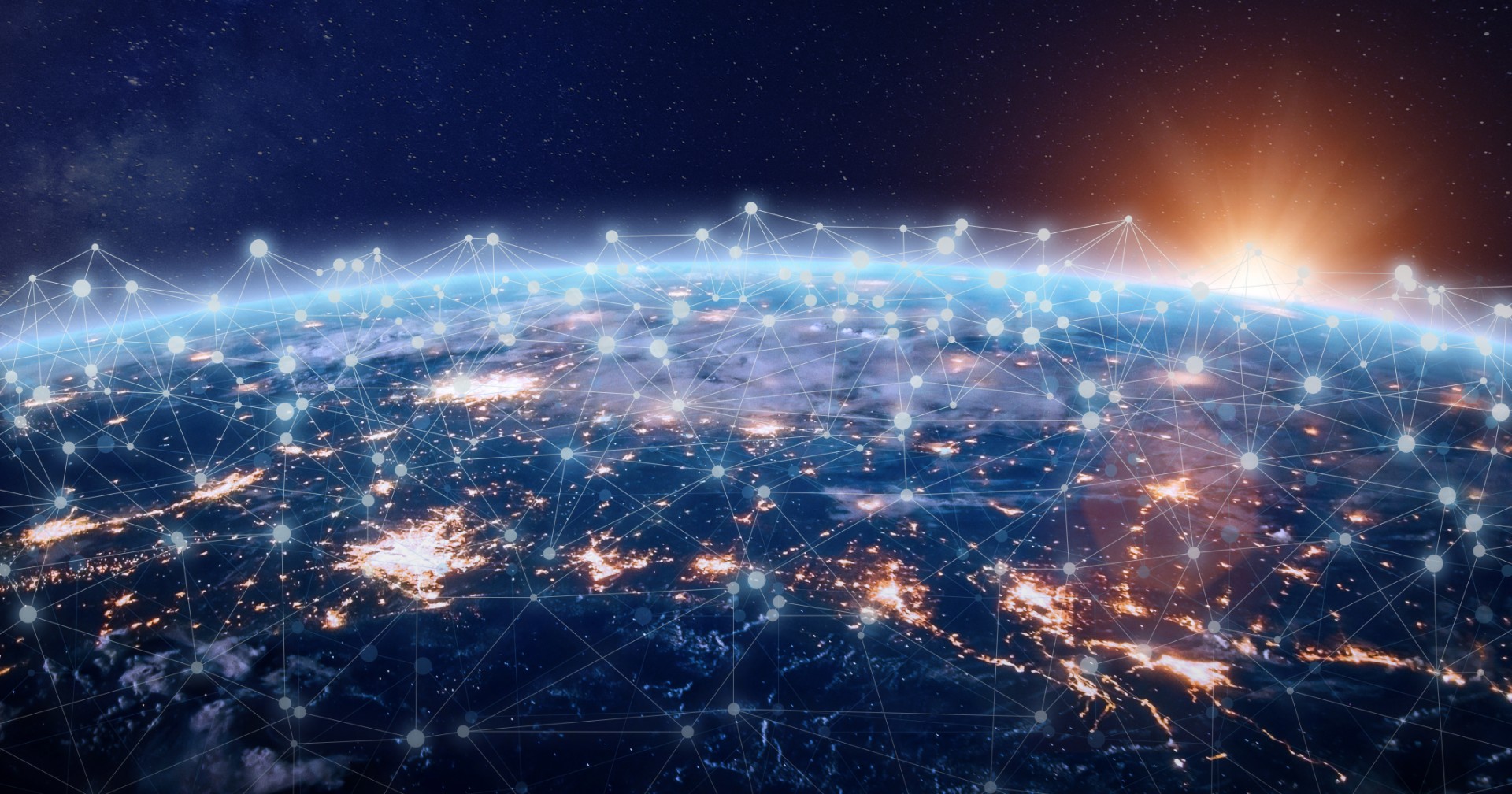 ‹ Back to the articles
Governments around the world are introducing tax measures to support companies who are financially affected by covid-19. In an extensive report, which is regularly updated, PwC offers information on current measures.
New tax measures are now being introduced on an ongoing basis around the world. In PwC's report, we list all the countries' tax measures that have been proposed and implemented. We are updating the report regularly with additional and changed tax measures.
In the report there are also links to explanatory webinars and other useful information.
You will find the newest version of the report on PwC's website where we share up to date information on business consequences of covid-19.
Read more
We have previously written about blog posts about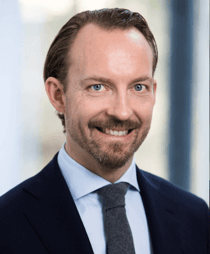 Fredrik Nilsson arbetar på PwC:s kontor i Stockholm. Fredrik arbetar med internationell företagsbeskattning och har bred erfarenhet av att arbeta med klienter inom diverse områden.
010-212 62 93
Fredrik Nilsson works with international personal income taxation at PwC's office in Stockholm.
+46 10-212 62 93