Shares in a closely held company transferred as a gift can result in changed tax level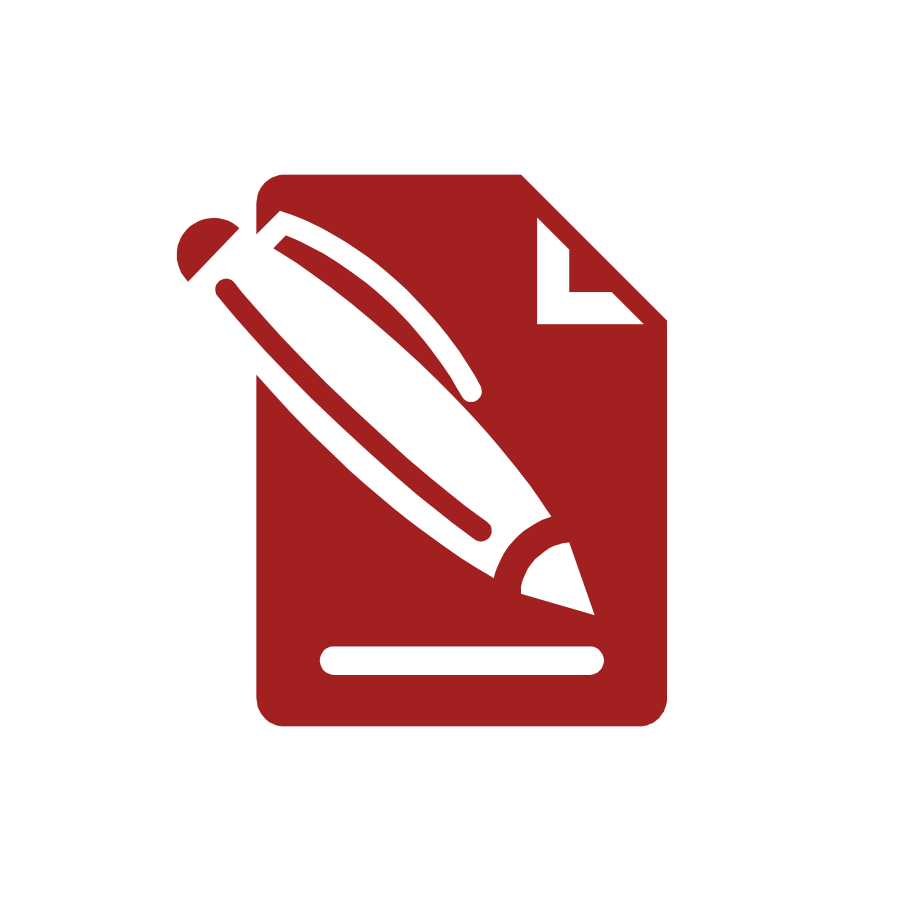 ‹ Back to the articles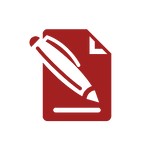 The Swedish Supreme Administrative Court (HFD) has determined that it is possible to reduce tax from 57 percent to 25 percent on the basis of transferring shares in a closely held company as a gift.
In an advance ruling in the autumn, the Council for Advance Tax Rulings determined that shares in closely held companies received as a gift do not always comprise "3:12 shares" (so-called qualified shares) in the recipient solely on the basis that they comprised such shares in the giver (transferring entity). HFD has now confirmed the Council's advance ruling.
Comments
With HFD's decision, the legal issue has been clarified as to whether the so-called continuity principle (which otherwise comprises the major rule as regards gifts) applying between a giver and the recipient of a gift is not always to be seen to apply the fiscal nature of shares in a closely held company (that is, qualified shares or unqualified shares).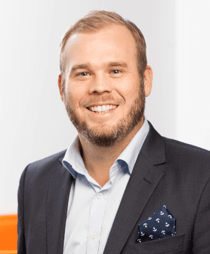 Andreas Stranne jobbar på PwC:s kontor i Göteborg som skatterådgivare för entreprenörer och deras bolag.
Tel: 010-213 14 47
Andreas Stranne works at PwC's office in Gothenburg and specialises in tax-related issues concerning entrepreneurial companies and their owners.
+46 10 213 14 47