Summer greetings from Mikael Carlén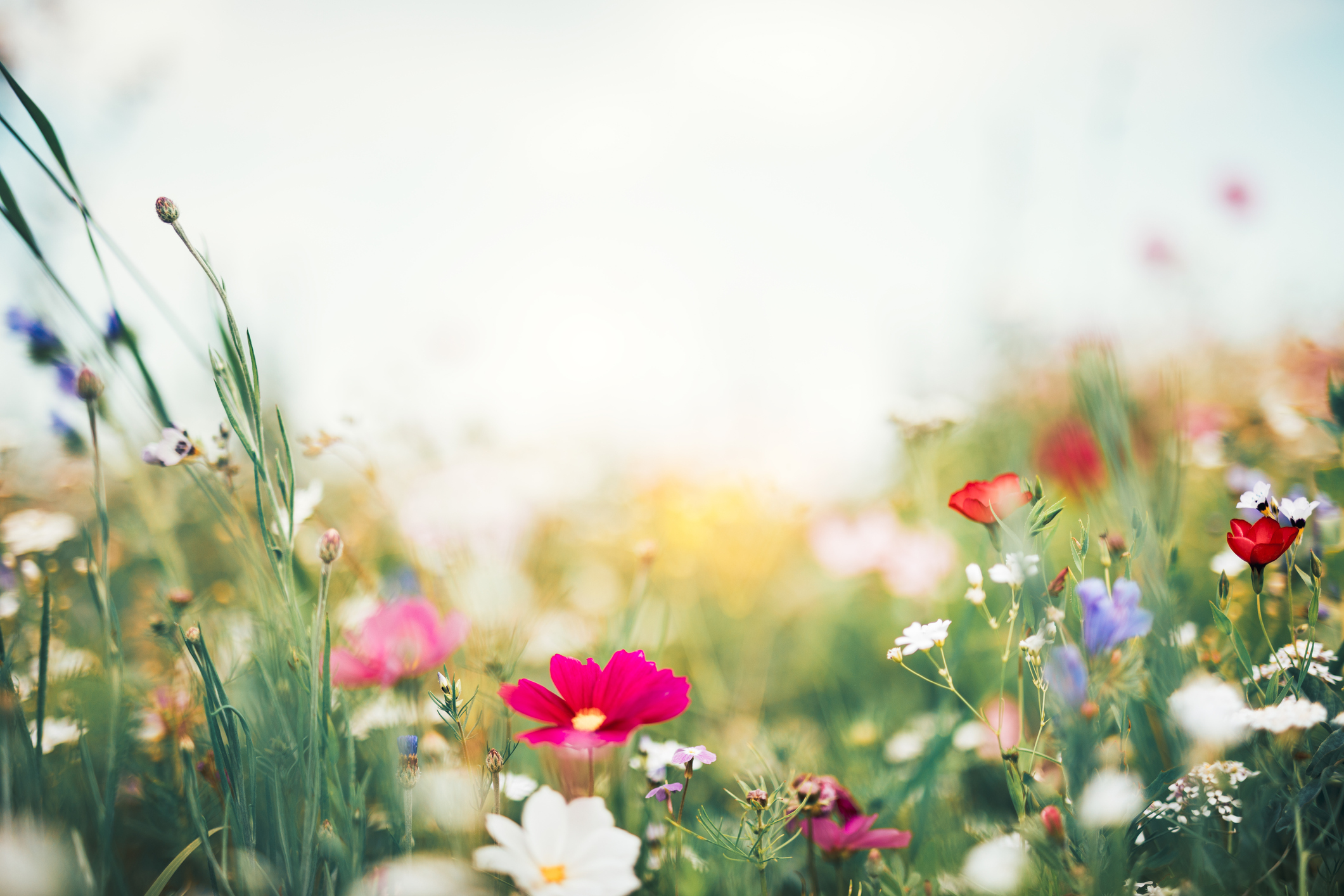 ‹ Back to the articles
This spring, PwC has conducted the annual survey, "Skattebarometern 2019", on attitudes to taxes and the tax system. The objective is to find out what companies and entrepreneurs think of the tax situation in Sweden. The findings from the survey were presented at different events, for example as the topic for one of our seminars during the political week in Almedalen. Based on the survey, the seminar focused on the different issues that are top of the agenda when facing a major tax reform. The discussions also included the existing gap between what entrepreneurs and political decision makers experience as the most important areas to reform and to what extent.
Another hot topic in Almedalen was sustainability and the motivation for businesses to extend their contributions to society. Would companies contribute even more, or in alternative ways, if the tax regulations were adjusted?
We are very much looking forward to continuing these and other interesting discussions later this fall.
Tax matters will take a break and get back to you in August. We will continue to monitor and keep you posted on all the latest news on taxes.
On behalf of the entire PwC tax team, I would like to wish you a great summer!

Visit our website, follow PwC on social media and our blog Tax matters (Swedish and English).
Mikael Carlén arbetar som skatterådgivare och är ansvarig för Tax & Legal inom PwC Sverige.
010-212 52 12
Mikael Carlén is head of Tax & Legal Services at PwC Sweden.
+46 10-212 52 12