Mikael Carlén wishes you a nice summer!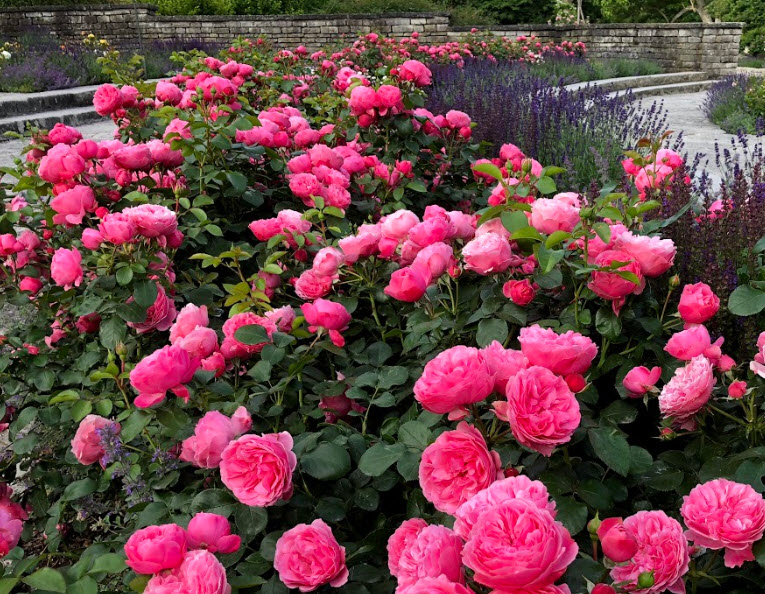 ‹ Back to the articles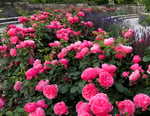 The spring has been eventful, with the Tax Agency's proposal for a new "exit tax" and the 2018 election being the two most discussed topics. We have been very active in the debate regarding exit tax. The proposal was presented by the Tax Agency who, at the same time, is the authority who is to ensure that the implemented proposal is actually complied with; this is not the best of combinations.
The Tax Agency admitted to weaknesses in the proposal and Magdalena Andersson made the following statement in Dagens Industri on 25 March: "We'll dump the exit tax proposal".
The ongoing reporting on election developments in Tax matters during the spring addressed the tax issues deemed by the respective political parties to be most important at this point in time. During Almedalen Week in Visby, PwC was on site and followed up its reporting by arranging a tax seminar. In this seminar, PwC, together with representatives from the various parties, discussed the tax issues in focus prior to the election and which impact both companies and their owners.
Unfortunately, a thorough tax reform seems to be relatively far off in the future as the spring's sharp tone in the political debate indicates a limited possibility to achieve a broad and long-term agreement.
After the summer, tax issues will continue to be of major interest in the run-up to the election, and we can look forward to an exciting and eventful autumn.
Tax matters takes a little break now after Almedalen Week and will be sent out again in August. At that time we will, of course, continue to monitor developments and keep you updated on what is happening within the area of taxation. You are most welcome to follow us in social media and through Tax matters, in Swedish and in English.
Finally and, once again, myself and all of us at PwC's Tax Department, wish you a most relaxing and pleasant summer!
Mikael Carlén arbetar som skatterådgivare och är ansvarig för Tax & Legal inom PwC Sverige.
010-212 52 12
Mikael Carlén is head of Tax & Legal Services at PwC Sweden.
+46 10-212 52 12