How can today's tax function comprise a strategic asset for your company?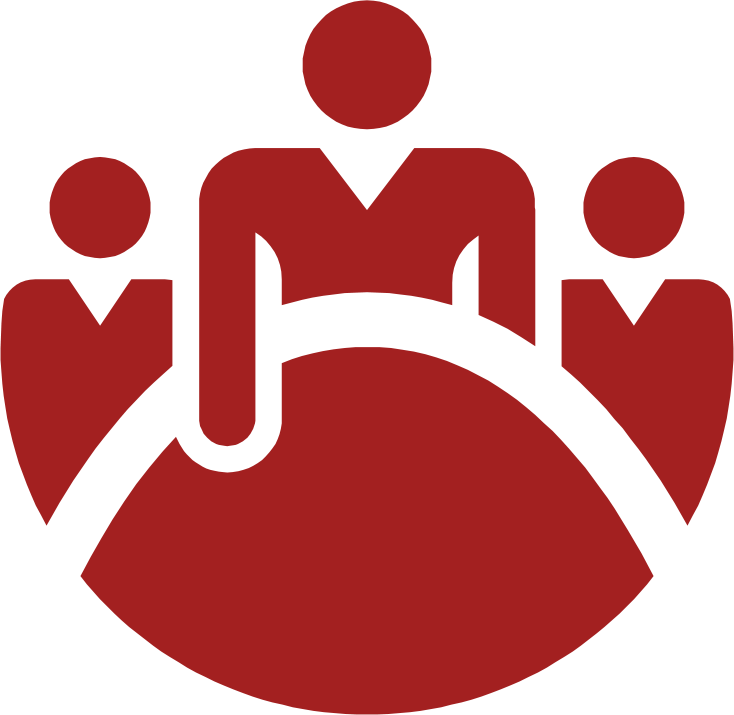 ‹ Back to the articles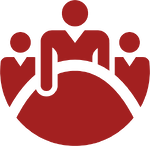 The prize-winning leadership publication, strategy+business, has published an article based on PwC's thought leadership series, "Tax Function of the Future".
In the strategy+business article, "The Marriage of Tax and Strategy" there is a discussion regarding four goals which corporate leaders need to strive after in order to utilise the full capacity of their tax functions.
This is about utilising and also integrating tax data from the company's tax function in the daily operations.
Utilising and analysing tax data is not just good for transparency and regulatory compliance, but also provides possibilities for a complete assessment of what the company does and a more detailed understanding of all of the company's transactions and how they can be profitable.
In addition, there is a discussion that the tax function should be more engaged when it comes to external stakeholders, as well as in producing the company's strategies, and not just when it comes to tax.
Finally, there is a discussion as to how one views the maturity of the tax function today and how one should handle the transformation currently facing corporate tax functions.
PwC's leadership series," Tax Function of the Future", has, to date, produced six reports focusing on the following areas:
Effective processes in the tax function
Value creating tax reporting
Tax function of the future as an integrated part of the finance function
Future tax functions require data analysis
How is the tax function impacted by increased transparency requirements?
What does the tax function of the future look like?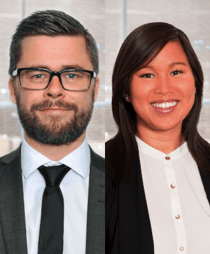 Kim Jokinen och Tove Palm arbetar med nationell och internationell företagsbeskattning på PwC:s kontor i Stockholm med särskilt fokus på strategifrågor.
Kim: 010-212 49 08,
kim.jokinen@pwc.com
Tove: 010-212 97 83,
tove.palm@pwc.com
Kim Jokinen and Tove Palm works with national and international corporate taxation at PwC's office in Stockholm, specialising in Tax Transparency.
Kim: +46 10 212 49 08,
kim.jokinen@pwc.com
Tove: +46 10 212 97 83,
tove.palm@pwc.com