Tax matters wishes you a nice summer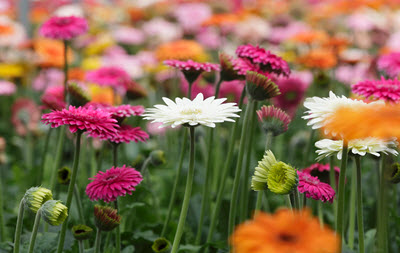 ‹ Back to the articles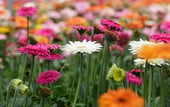 The summer is here and we can look back on an intense and comprehensive six month within the tax area.
The debate around taxes and morals continued during the spring. The Panama documents, EU's proposal for rules to prevent aggressive tax planning and the Swedish Government's recently presented proposals for measures against tax avoidance are examples of this. We will continue to follow the debate. An important part of this is the OECD project BEPS (Base Erosion and Profit Shifting). During the autumn, the OECD will present a number of recommendations which we, of course, will analyse and write about in Tax matters.
Other interesting issues that will be presented during the autumn is for example the Ministry of Finance, who will announce a new proposal based on the Corporate Tax Committee's final report. The so called "3:12-committee" will present its report in November. And in August, the consultation procedure period for the Incentive Committee's proposal ends. In other words, the autumn will be interesting to follow.
Finally I am happy to announce that as from the July 1 my colleague Mikael Carlén will assume the role as head of Tax for PwC Sweden, which I feel most confident about. Mikael Carlén is Partner of PwC Sweden and has worked as a tax advisor during many years and will now focus on the continues development of our leading tax advisory business.
Have a nice summer!
/Magnus Johnsson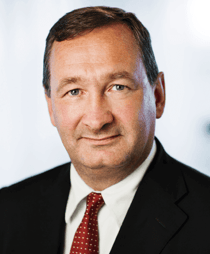 Magnus Johnsson arbetar med nationell och internationell företagsbeskattning på PwC i Stockholm med särskild inriktning på Private Equity.
010-2133172
magnus.johnsson@se.pwc.com
Magnus Johnsson works with national and international corporate taxation at PwC's office in Stockholm, specialising in Private Equity.
+46 10 213 31 72
magnus.johnsson@se.pwc.com