New design of Tax matters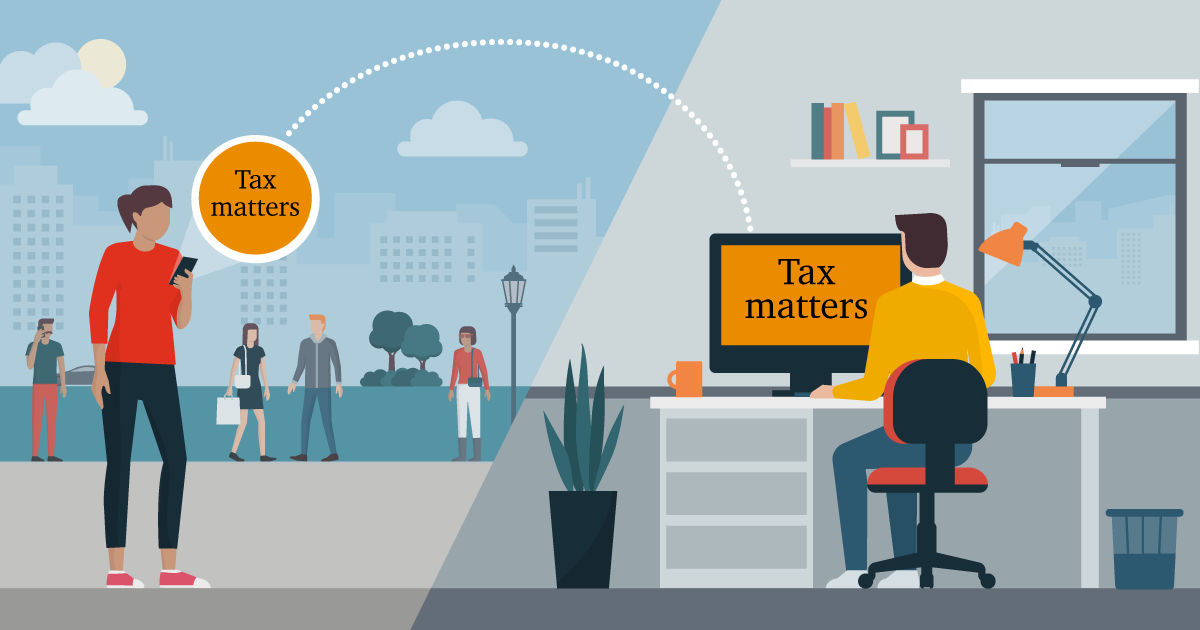 ‹ Back to the articles
Welcome to the new Tax matters! Now, our tax blog has a new design, which will make it easier for you to navigate and read the latest news.
There are also some new functions. For example, you can see how long time it will take to read a blog post, and how far you have reached in your reading. We have made it easier to sort by category and to search for articles or a certain writer, whose articles you would like to read. On the homepage, you can also view the posts that Tax matters' editor recommends at the moment. All this for you to be as well-informed as possible about the tax area.
Enjoy!
PS: We would like to know what you think of the new design of Tax matters, please comment on it!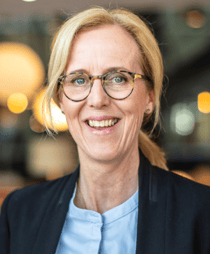 Kajsa Boqvist är ansvarig utgivare för Tax matters och arbetar med moms- och tullrådgivning på PwC:s kontor i Stockholm. Kajsa jobbar i huvudsak med rådgivning till internationellt verksamma företag bland annat i samband med omstruktureringar och internationell handel. Kajsa är även marknadsansvarig partner för PwC:s skatteverksamhet.
010- 213 38 24
Kajsa Boqvist works as a VAT and customs advisor at indirect taxes department at PwC's office in Stockholm. Kajsa mainly acts as an advisor to internationally active companies undergoing restructuring processes and trading internationally. Kajsa is also responsible marketing partner for PwC's Tax department.
+46 10 213 38 24