Almedalen 2017 – a brief summary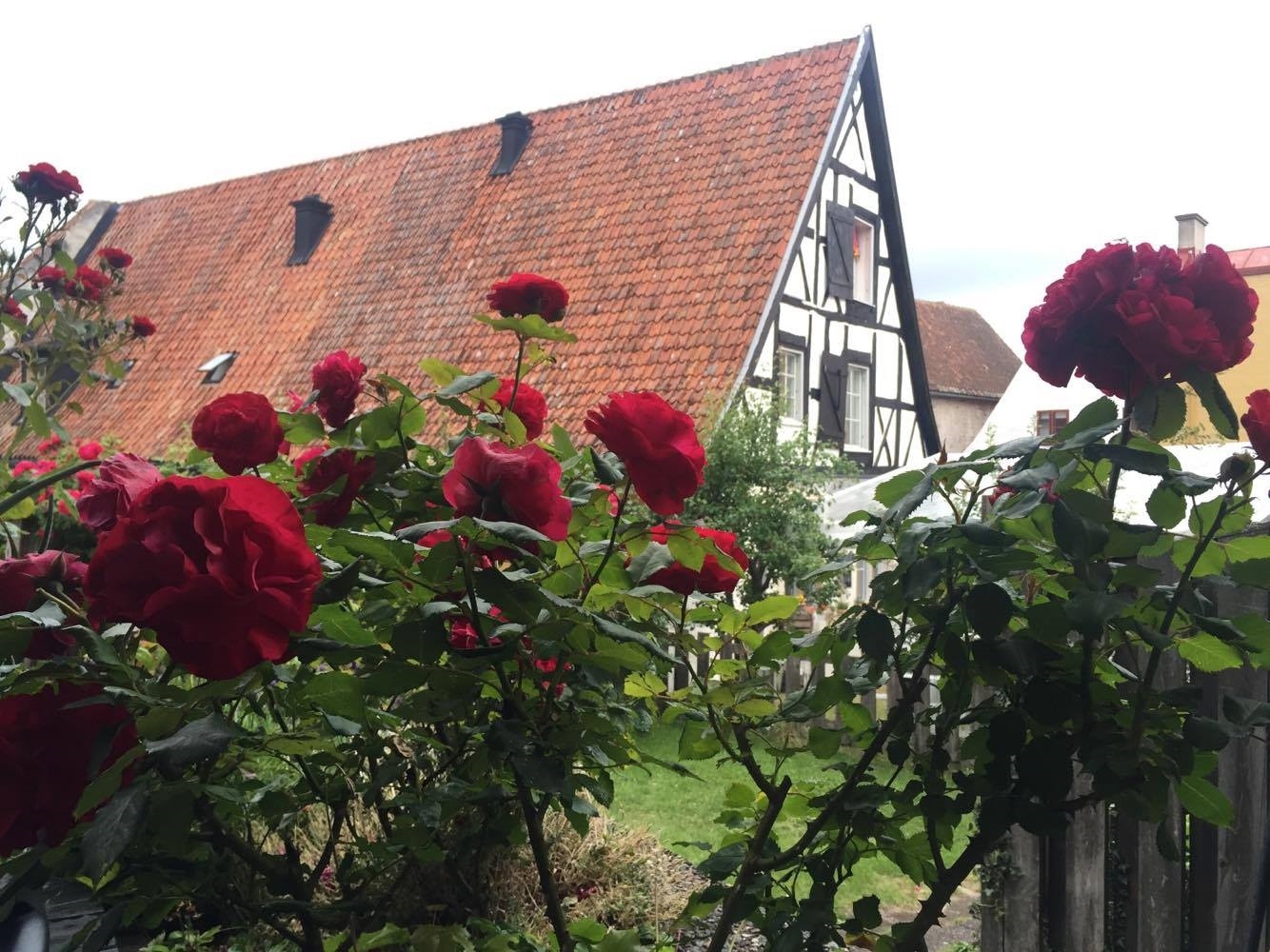 ‹ Back to the articles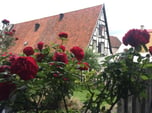 Now, Almedalen week is over for this year, and amongst the topics discussed was the real estate packaging proposal and how it will impact the real estate and construction industries going forward. Brexit was also, of course, a major topic of discussion.
During Almedalen, we held four tax seminars during which we discussed issues, such as Brexit, the digital economy, private equity as an ownership form and all of the various tax initiatives sweeping over the country just now.
Read more about our four tax seminars below.
"How will Swedish companies be impacted by a tax reform in the US, by Brexit and by the new international tax trends?"
Ann Linde, Sweden's Minister of EU Affairs and Trade started off the discussions by noting that Brexit is entirely unfortunate for both the EU and the United Kingdom. Industries, such as foodstuffs, textiles and forestry, can be hard hit by high customs duties. These entities, not the least, need to evaluate Brexit and consider solutions to the negative effects that can arise. It is also clear that small companies, in general, can be affected more negatively than larger groups who are less price sensitive.
"What does risk capital/private equity ownership contribute to generational shift companies?"
Small and medium-sized companies are important for Sweden. There are a number of good examples of companies who, through innovation and new technology, have quickly created growth and established themselves globally. It is also the small and medium sized companies who account for the major portion of job growth in Sweden. But what are the challenges these companies face in conjunction with a generational shift?
"Forecasting the future – taxation in a digitalized world – when, where and how?"
The digital economy implies challenges and possibilities when tax systems are adapted and changed. Can we already now see a tendency whereby countries are creating local tax regimes and competing with one another? Or is this in line with OECD's BEPS?
"The real estate industry and the Swedish tax tsunami – where are we today and where are we headed?"
We discussed the wave of tax proposals flooding Sweden just now. The focus was on the real estate packaging Committee's work and how this could impact the real estate and construction industries going forward.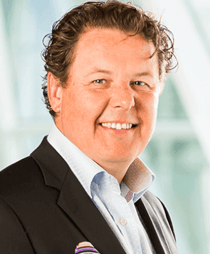 Anders Assarson arbetar på PwC:s kontor i Göteborg med internationell personbeskattning.
010-213 14 23
Anders Assarson works with international personal income taxation at PwC's Gothenburg office.
+46 10-213 14 23