Discussion about taxes continues after Almedalen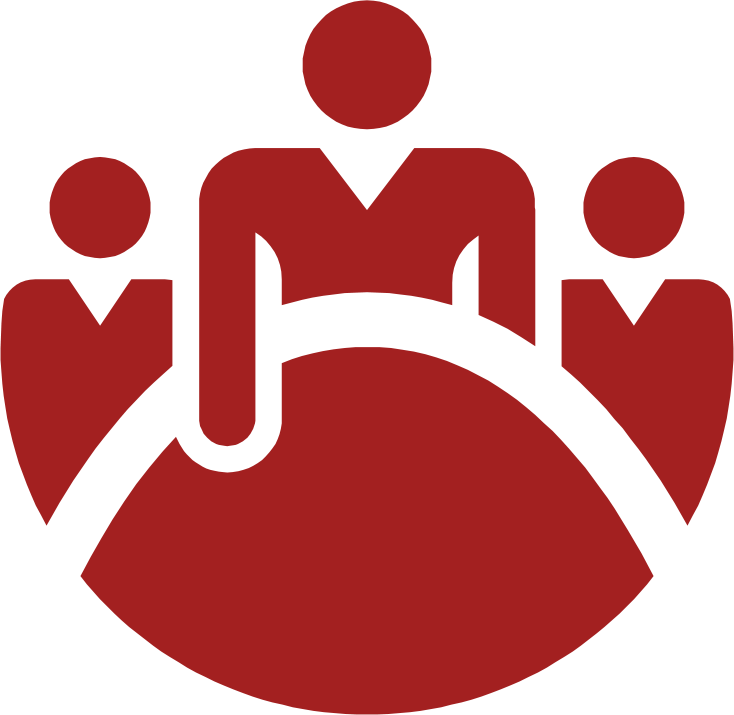 ‹ Back to the articles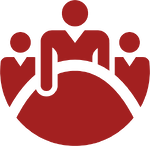 If the UK initiates its race to reduce corporate taxes, discussions regarding Brexit will be more difficult. This was taken up by Swedish Prime Minister, Stefan Löfven, in Dagens Industri (DI) last week. The Swedish Conservative party (Moderaterna) has also commented on this topic. Earlier in the summer, the issue of how Brexit can impact Swedish taxes was addressed in an opinion editorial in DI written by Hans Peter Larsson, Partner at PwC, "Brexit puts Swedish tax rates under pressure". This article also took up the question of a tax reform for entrepreneurship, which was the topic of our first seminar in this year's Almedalen.
PwC arranged three tax seminars at this year's Almedalen. In the seminar regarding a tax reform for entrepreneurship, we extended the horizon above and beyond 3:12 and employee stock options, and focused on incorporating the entrepreneurs into the discussion regarding a new tax reform, a discussion which will undoubtedly continue during the autumn. This issue was also subsequently snapped up by Dagens Industri in an editorial. The Swedish Tax Agency's Director General, Ingemar Hansson, and Åsa Hansson, Associate Professor at the University of Lund were some of the experts participating in our seminar.
PwC's two other seminars dealt with the sharing economy and new business models based on new technical platforms, as well as with social investments and philanthropy. Jörgen Haglund, responsible for international taxation at PwC, served as moderator in a discussion between, amongst others, Uber's General Manager in Sweden and representatives of the Swedish Tax Agency. The result of this will be seen in the autumn when the Tax Agency issues a report regarding this taxation issue.
The third seminar included, amongst other things, a presentation by Niklas Adalberth, one of Klarna's (a successful start-up) founders, on how to invest in socially beneficial companies through foundations. Nina Hoas from UBS, then, described how the bank helps clients evaluate various social investments and how one can measure "social impact", that is, impact and effect. This seminar was led by Peter Hellqvist, tax advisor and Partner at PwC.
Comments
The seminars and opinion editorials in DI evidence that PwC, once again this year, addressed issues which are clearly relevant to our clients. It was with pleasure that we noted that all of the three seminars were full house events. Now we look forward to having continued discussions with our clients and interested parties during the autumn.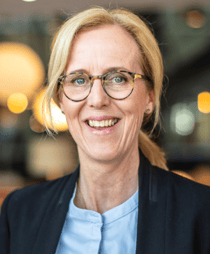 Kajsa Boqvist är ansvarig utgivare för Tax matters och arbetar med moms- och tullrådgivning på PwC:s kontor i Stockholm. Kajsa jobbar i huvudsak med rådgivning till internationellt verksamma företag bland annat i samband med omstruktureringar och internationell handel. Kajsa är även marknadsansvarig partner för PwC:s skatteverksamhet.
010- 213 38 24
Kajsa Boqvist works as a VAT and customs advisor at indirect taxes department at PwC's office in Stockholm. Kajsa mainly acts as an advisor to internationally active companies undergoing restructuring processes and trading internationally. Kajsa is also responsible marketing partner for PwC's Tax department.
+46 10 213 38 24